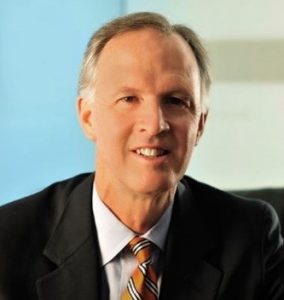 James C. Cosby                        Stephan (Hobie) Andrews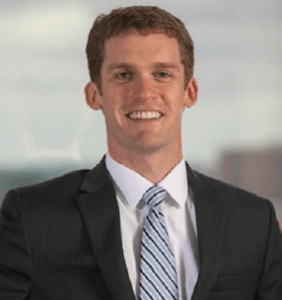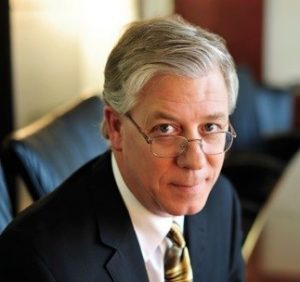 Sean M. Golden                           James W. Walker                              J. Brandon Sieg
O'Hagan Meyer is pleased to announce the addition of five new trial attorneys to its Richmond, Virginia office. The group is led by Stephan (Hobie) Andrews,  James Cosby, and  James Walker, plus Sean Golden and Brandon Sieg. Accompanying the group are paralegal and support staff members Tracey Robinson and Katie Condyles. All of our additions join us from Vandeventer Black LLP.
These attorneys further enhance O'Hagan Meyer's abilities in professional liability, commercial and civil litigation, and related labor and employment matters in a number of industries. Jim Cosby's team has broad experience in commercial litigation and business disputes in a variety of industries, including financial services, development and construction, manufacturing and professional service businesses. The team also handles regulatory and enforcement matters concerning these businesses, as well as labor and employment issues that are unique to these regulated companies. Mr. Cosby serves in leadership positions with legal, civic and veterans' organizations, including the Richmond Chamber of Commerce, Virginia Law Foundation and the Richmond Fisher House Foundation.
Hobie Andrews and Jim Walker manage one of the leading professional liability teams in the country in the areas of architecture, engineering, and construction. They have led client teams across the US in disputes concerning a wide variety of projects in the areas of transportation and utilities, multifamily, higher ed and health care, multipurpose stadiums, and various public and private projects. The team also defends and advises accountants, lawyers and similar professionals.  Mr. Andrews began his career with one of the region's leading law firms representing the architectural and engineering profession. He has served in significant leadership positions in leading professional organizations.  Mr. Walker has a broad range of trial experience defending complex commercial, professional liability, and personal injury litigation  throughout the mid-Atlantic.
O'Hagan Meyer is a national labor and employment firm, representing companies from the Fortune 500 to closely held businesses and professionals. With 115 attorneys located in twelve cities across the United States, O'Hagan Meyer is committed to providing practical, innovative and exceptional litigation and advisory services to our clients.
Proven Results. Exceptional Client Service.